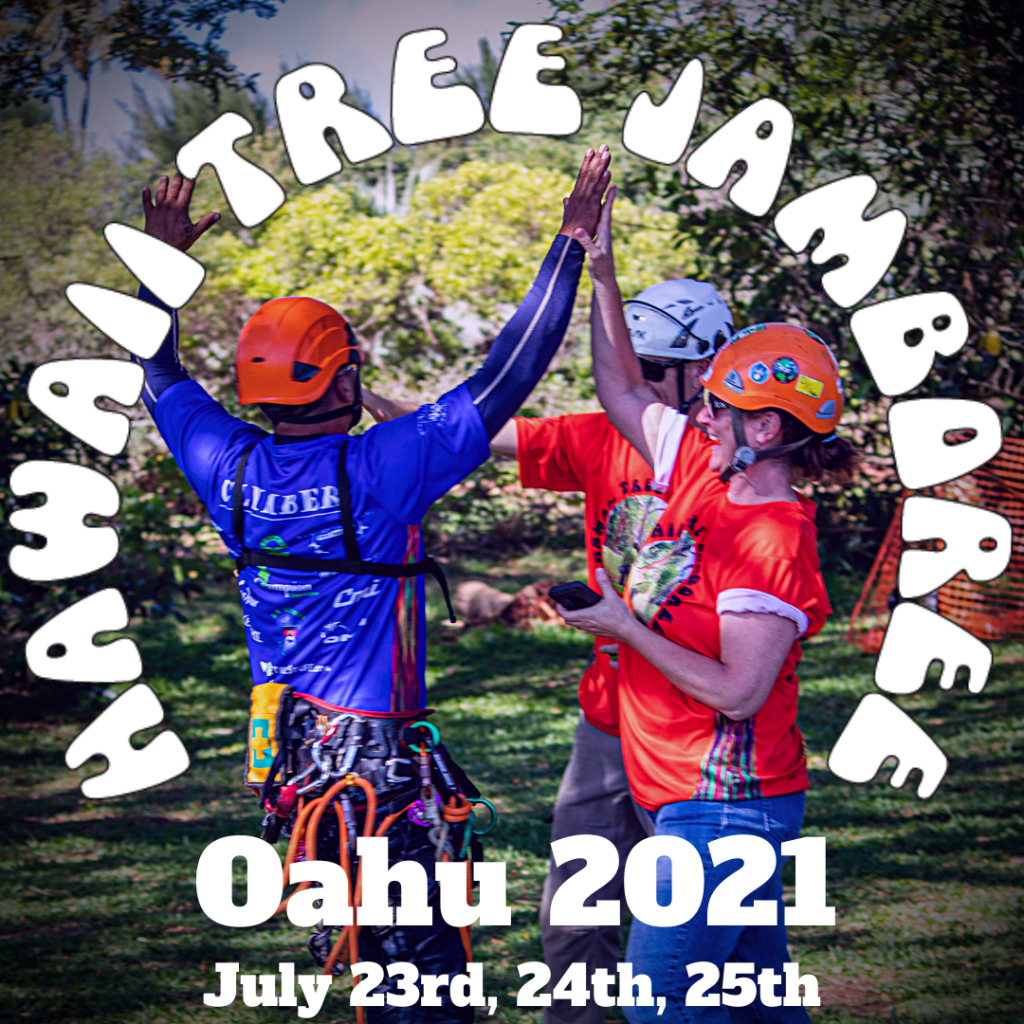 Hosted By: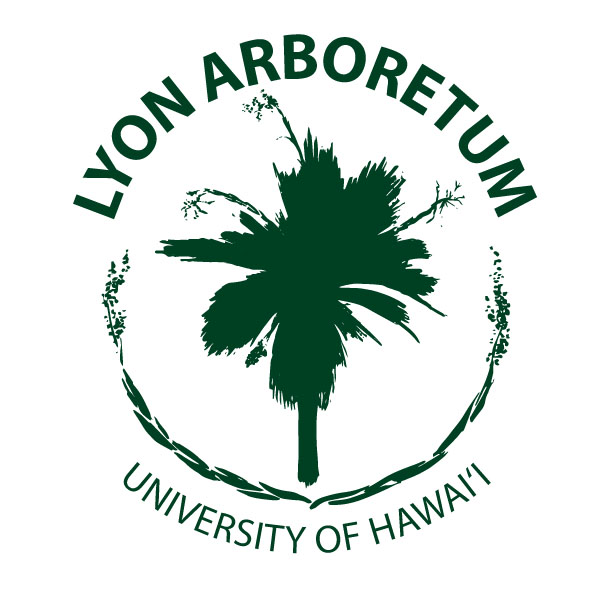 Schedule
Friday, July 23rd:
1:00p  -  Gear Check/Check In     
2:00p  -  Pre event workshop and practice climb for new/novice/first time competitors 
            Head Judge, Doug Tochtrop, will take anyone who is unfamiliar with the competition format, new to competing, or just generally feeling shaky and wanting to get a bit more comfortable, around for a walk-through of the events. This will be similar to the morning walk-through on Saturday, except you will be with a group of your peers at the same, or similar, skill level, and the competition isn't waiting for the walk through to finish to start. No Pressure! Ask as many questions as you can think of! There will also be a practice tree set up as a Speed Climb for anyone who would like to run it to do so with no scoring or time kept, unless you would like us to time you :). 

  *** Please watch for updates! We may start much earlier depending on how many sign up!
And we may ask competitors who are willing and able, to run the first event in their group line up on Friday to allow for a timely finish on Saturday.
Saturday, July 24th:
Remaining Preliminary events. 
All competitors arrive by 7:30am. 
Walkthrough starts at 8:00am. 
Boots off the ground at 8:30ish
   -  Throwball
   -  Speed Climb
   -  Aerial Rescue
   -  Work Climb
   -  Ascent
Preliminary awards are planned for the end of the day, however, a large turn out could mean it will have to take place Sunday morning
Sunday, July 25th:
Masters Challenge!!!
Masters will be made up of the 2 highest placing Hawaiian Residents, the 2 highest placing nonresidents, and the highest placing female competitor.
Volunteers arrive by 8:00am
Climbers arrive between 8:00 and 8:30am
Boots off the ground at 9:00am


Important!
Hawaii requires a negative covid test (pre-travel) taken no more than 72 hours prior to the last leg of your flight to the islands in order to forgo a 10 day mandatory quarantine. For more information and guidance, visit https://www.gohawaii.com/travel-requirements
The venue will be instating and enforcing Covid 19 protocols. You should expect to have to wear masks during the entire event and distance when possible.
Competitors and any volunteers who are hoping to judge or enter event rings must bring full PPE and wear it at all times behind the tape.
Event will be photographed and video will be captured. You will be asked to sign an image release form.
Camping will be permitted at a near by property. There is a lot of room, but there is a limit to how many tents and people can be accommodated. If you are interested in camping, or if you are looking for possible people to share lodging in a hotel with, please email president@alohaarborist.com, so we can get you hooked up.
Vacation Rentals are illegal on Oahu. Closest lodging options will be in Waikiki.
So if you're still into it……. 🙂
– – – OR – – –
Registration Closed!
Sponsored By: