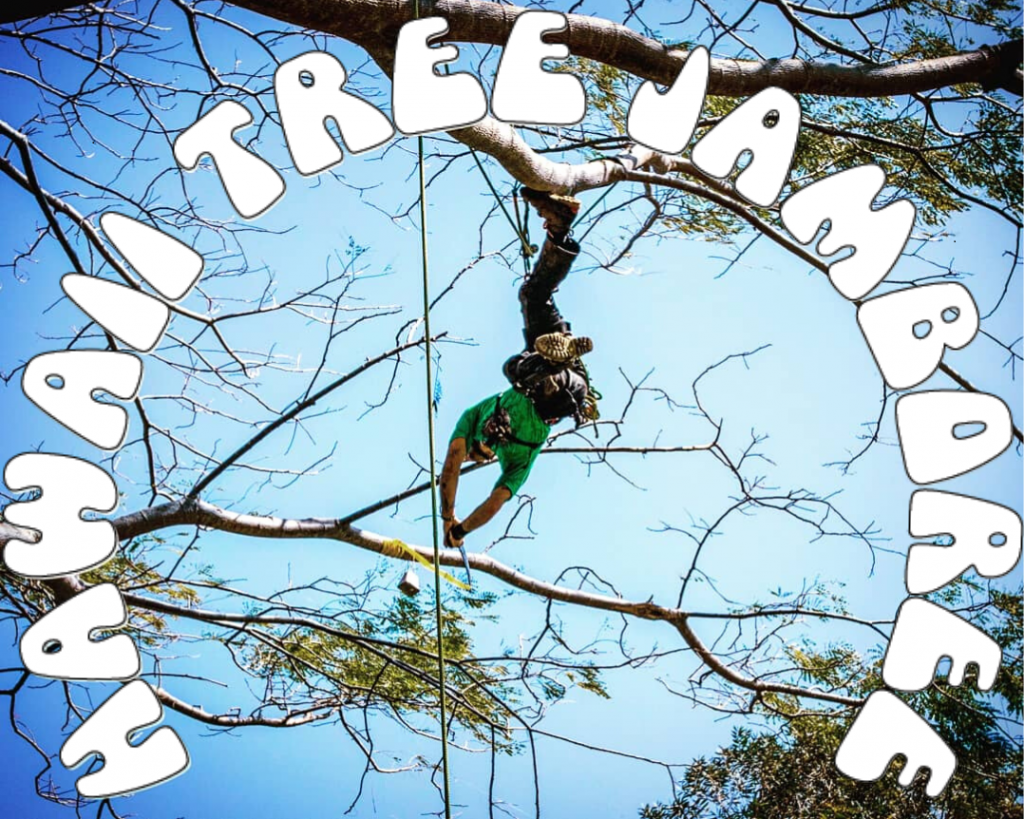 Sponsored By:

Huge thanks to our sponsors so far!!! R.W. Climbs, Teufelberger, CMI, TreeStuff.com, DMM, WesSpur, and At-Height
The competition will follow ITCC format. Events include; Throw Ball, Speed Climb, Ascent, Aerial Rescue, Work Climb, and a Masters Challenge. We will be having an open Head to Head Ascent event following gear check on Friday. Details
To volunteer, click HERE
We're still looking for judges and help with set up! If you have experience judging a certain event, or if you prefer to help mostly with a specific event, please let us know in the form! 🙂
If you want to compete….
Answer these two questions, and here's a button to register! 🙂
Schedule:
Friday February 21st: Gear Check
Saturday, February 22nd: Preliminary Events
Sunday, February 23rd: Masters Challenge & Open Head to Head Ascent
Lodging Options
Some of your options are listed Here