February 17th, 18th, and 19th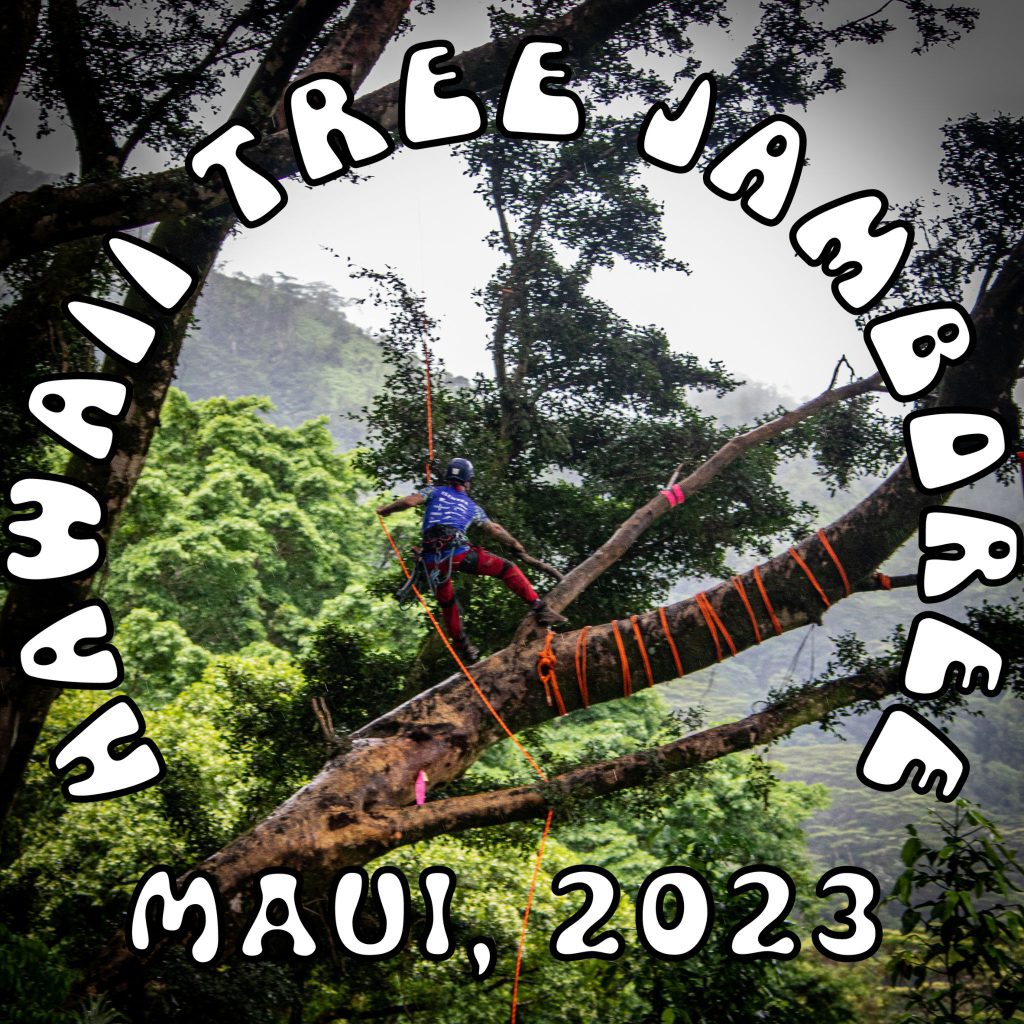 Location:
14815 Piilani Hwy, Kula, HI 96790
Schedule
Friday, February 17th
Saturday, February 18th

Preliminary Events

All competitors arrive by 7:30am.
Walkthrough starts at 8:00am. Boots off the ground at 8:30ish
– Throwball – Speed Climb – Aerial Rescue – Work Climb – Ascent

Preliminary awards are planned for the end of the day, however, a large turn out could mean it will have to take place Sunday morning

Sunday, February 19th

Masters Challenge
Start time to be determined
Registration Fee, $110
Please fill out the information form HERE, and pay with the link below.
Volunteer Opportunities!
CEU's and lunch will be provided for all volunteer opportunities!
We will need help with setup, during the event, judges, and technicians, but we will also need volunteers to help clean out the event trees a week or so prior to the event (on a monday).
Everyone is welcome,